Welcome to the Baby Bee Haven Guest Giveaway
Baby deserves the very best, including the BEST seat in the house. A seat with support, style and a recommendation from medical professionals. Introducing Baby Bee Haven's Cush 'n Go. It's soft, stylish support for baby's back, head and neck. Constructed of high-quality memory foam that conforms to infant's head, decreasing resistance and the risk of flat-head syndrome.
The Cush 'n Go is offered in solid or adorable prints. Perfect for boys and girls and even to be gifted to the Mom-to-Be who is traditional and doesn't yet know the gender of her baby.
With easy installation, the Cush 'n Go is ready for your little one quickly. The cushion is compatible with most stroller harness systems.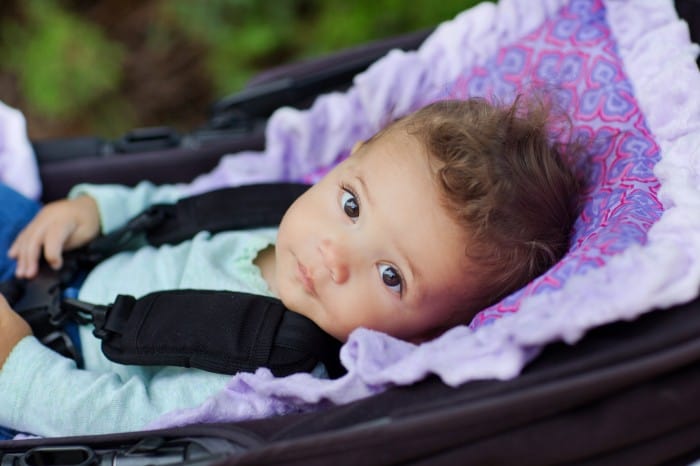 The Cush 'n Go has a suggested retail of $44 and you can purchase it (and see all available fabric print options) on
Baby Bee Haven's website
, and
select children's boutiques nationwide! Baby Bee Haven products can also be purchased through Amazon.com
Other great products you'll love from Baby Bee Haven are the Swingin' Smart and the See 'N Store. The Swingin' Smart offers protection from hot and cold swing seats, germs and more to make the visit to the park an enjoyable and safe one for both Mother and baby. The See 'n Store solves storage issues when you're walking baby with built in places for iPads, keys, bottles, trash and more!
You can see these products in action on YouTube here:
Connect with Baby Bee Haven through these social media channels:
One Reader will Win their Choice of Product from Baby Bee Haven!