Disney's latest family movie premiered on Friday August 9, 2013 and oh what fun!
Powered by Mom Blog and family got to go to a screening a couple of days before and in a few words WE HAD A LOT OF FUN! Disney does not disappoint they came through again with another wonderful animated movie!
They had the premier of Disney's PLANES at the El Capitan Theater in California recently too and here are some pictures of the stars behind the voices of PLANES from this exciting event!
We took our almost 12 year old daughter and her friend to see PLANES as we were curious how the tweens would like the movie. I know my daughter loved CARS but that was a few years ago and with kids a few years makes a difference. Well imagine my delight when they both giggled throughout the movie and told us afterwards that yes indeed they did enjoy it. I have to say my favorite line in the movie was "French Canadian is the language of love" lol that was priceless and I think many Canadians will get a kick out of that as well. I know that the jam packed theater crowd for our screening certainly laughed out loud for that line.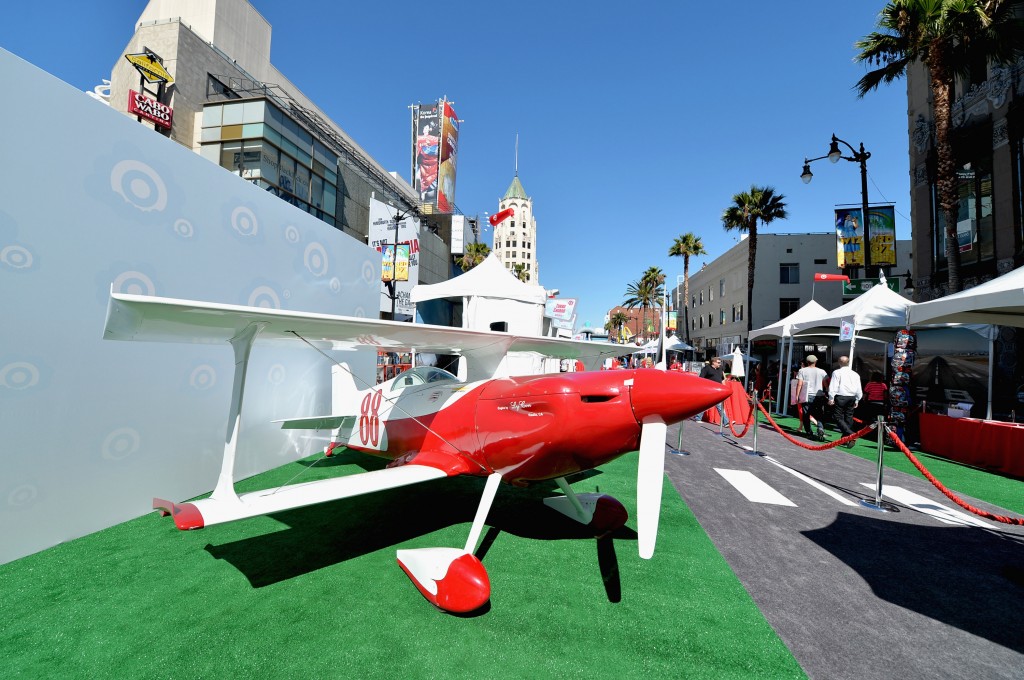 Now I don't know if it was because I was tired when we got there but I did think the first few minutes of the movie were a bit slow but again as I said I was tired when we first got there after a long day of work. Did I mention it was also our wedding anniversary that day too? Well what fun to celebrate it than with our daughter and a fun Disney movie that is bound to become a classic. It might not be everyone's idea of a great anniversary date but for this family it was perfect.
You will love the quirky characters, you'll find yourself rooting for Dusty the crop dusting plane and you will just plain have fun! I won't reveal too much because you just need to see the movie for yourself! A big two thumbs up from Powered by Mom and family for PLANES!
Visit the website: http://www.disney.com/planes
Like Disney's PLANES on Facebook: http://www.facebook.com/disneyplanes
Follow Disney's PLANES El Chupacabra on Twitter: http://www.twitter.com/PlanesElChu