Powered by Mom Shares Tips on What to Expect: Children Ages 6-9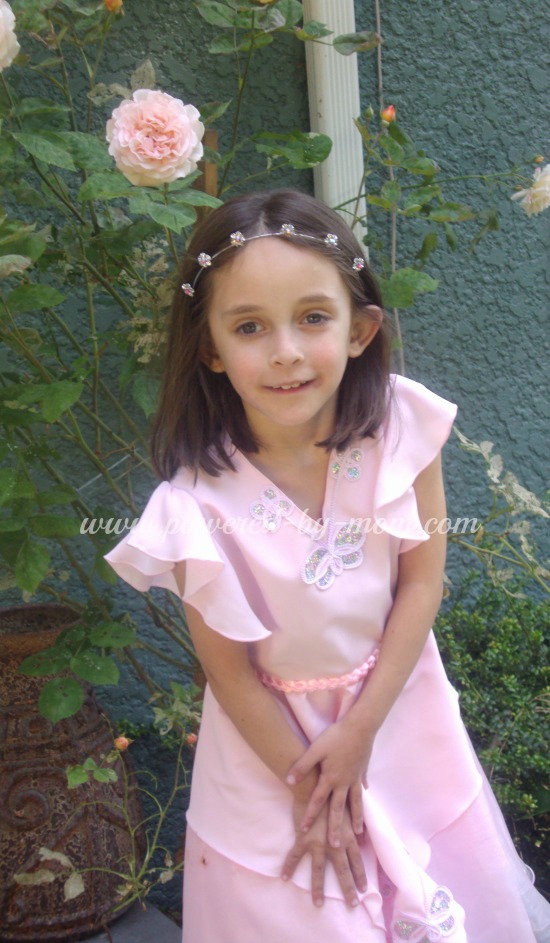 One thing I like to always remind myself and share with others is that while there may be statistics and general information on the average growth rate both physical and mental for children, we need to remember each child is different. We come in all shapes, sizes and personalities and we all develop in our own way and time. If your child develops slower or even faster in certain ways, it's not necessarily a cause for alarm. We as parents just need to pay attention, be there for our children and help them when they need, guide, encourage and of course love them. So remember that the followings are just that tips, they are not hard and fast rules, when in doubt talk to your child, when needed consult a doctor, it never hurts to be safe and it's always good to support our children.
Children who are in the age range of 6-9 years may be a little reluctant to leave their home in order to challenge a new venture. It is important for parents to teach children them how to interact with others so they will be able to meet new friends and be able to build social skills that will last them a lifetime.
What you can expect to face from a child in this age group is that they will notice the differences between boys and girls. You may also notice that your child only wants to play with friends that are the same sex as they are. This is not uncommon, and will come to pass as they grow.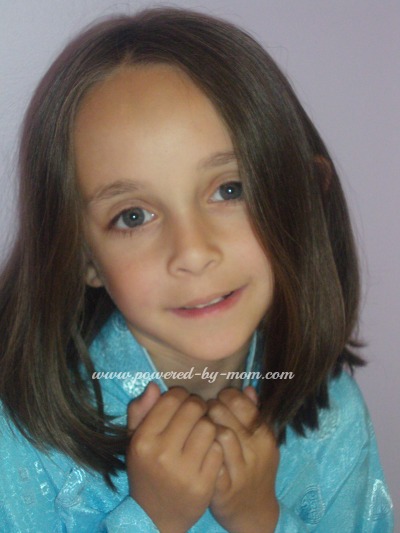 Another thing you can expect to face at this age is the difference between the various cultures. Your child will also take note of their appearance and often mention something about them being different than one or more of their friends. It is important for you to teach them about the different cultures and beliefs while at the same time, teaching them to respect, and love their fellow man.
Interact with your child and also get them involved in activities with their peers. Girl Scouts and Cub Scouts are a reputable and long-standing community organization that you might like to get them involved in. They may be a little reluctant at first, shy about themselves and how to interact with others. Remember to help build their confidence by reassuring them that they are indeed special in their own way.
Children between the ages of six and seven tend to fare better playing with one friend at a time. Those between the ages of eight and nine will be able to interact in a small group of 2-3 friends. You will also notice that children in this age group will often be quarrelsome with younger siblings.
Have patience and persevere as this is just a stage and will soon come to pass. Encourage your child to try new and exciting things and make sure that you give them as much support and guidance as you possibly can.
What tips would you like to share?